Fine Art, Jewellery and Specie
Fine Art, Jewellery and Specie
We negotiate cover for high-value precious items such as cash, valuable documents, gold, diamonds, jewellery, fine art and collectibles whilst in transit or at rest.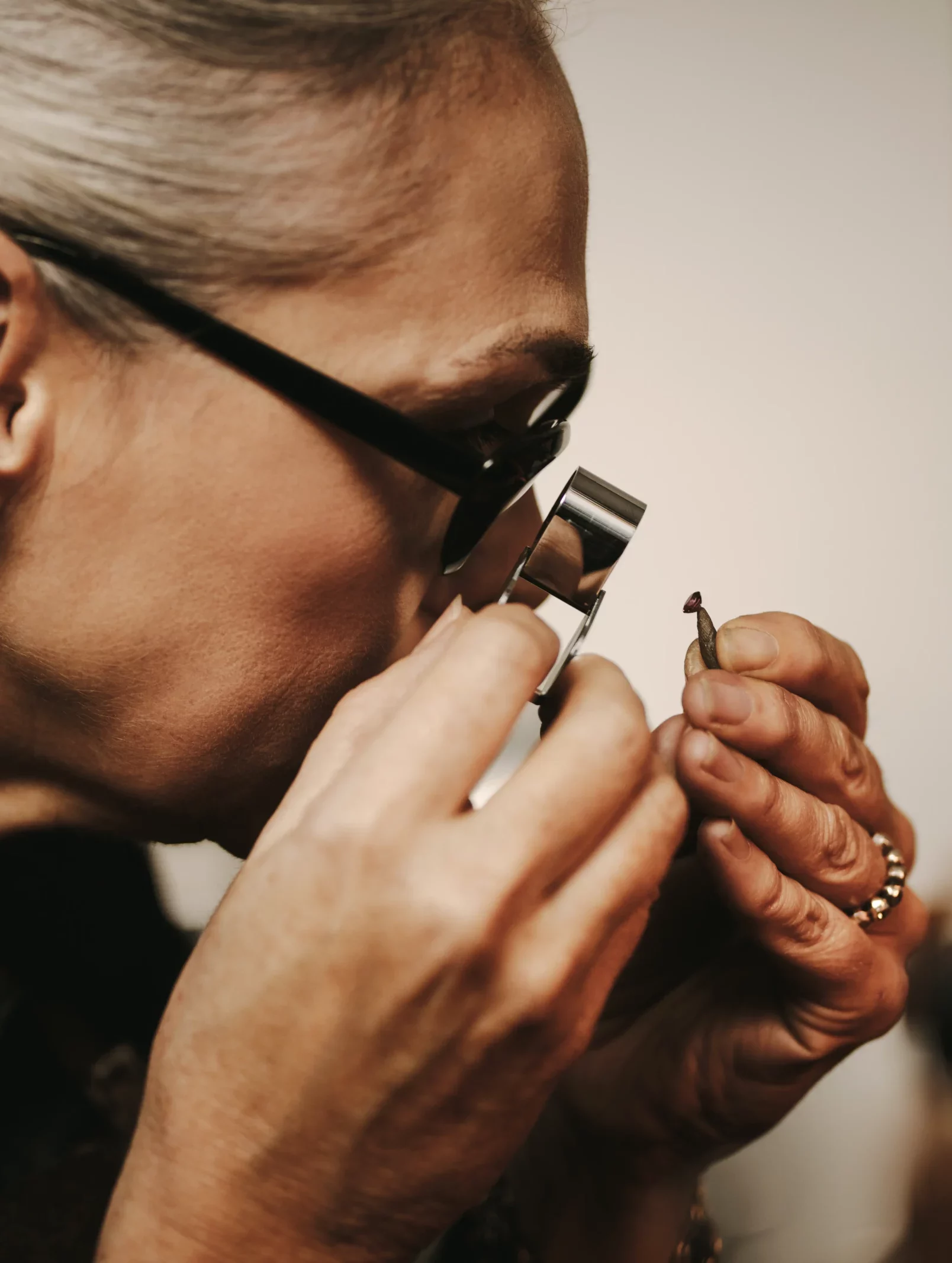 We have focused our attention on recruiting some of the best talent from across the industry and believe that we have built the strongest Fine Art, Jewellery & Specie team in the market.
Their experience and knowledge of fine art, jewellery and specie insurance combined with the Price Forbes culture of agile and innovative working is the perfect recipe for our clients.
We have three specialist lines of insurance managed within the Fine Art, Jewellery & Specie division:
Fine Art and Numismatics – Comprising solutions for dealers, collectors, museums, living artists, universities and institutions, travelling exhibitions as well as other genre's such as private jewellery collections, minerals, crystals, numismatics and other collectibles.
Diamonds and Jewellery – Comprising commercial operations of wholesale or retail nature, often multinational, for the Diamond, Jewellery and Watch industry. Extending to further specialisms such as mining, processing risk, large scale exhibitions, and private collections.
Cash in Transit and General Specie – Comprising the movement and storage of cash, gold, bullion and other high-value tangible assets, ATM's, Bureau de Change, Excess SIPC (Securities Investor Protection Corporation) and cold storage of crypto currency.
Expertise
Fine Art and Numismatics 
We offer specialist guidance and bespoke services to meet the insurance needs of our clients.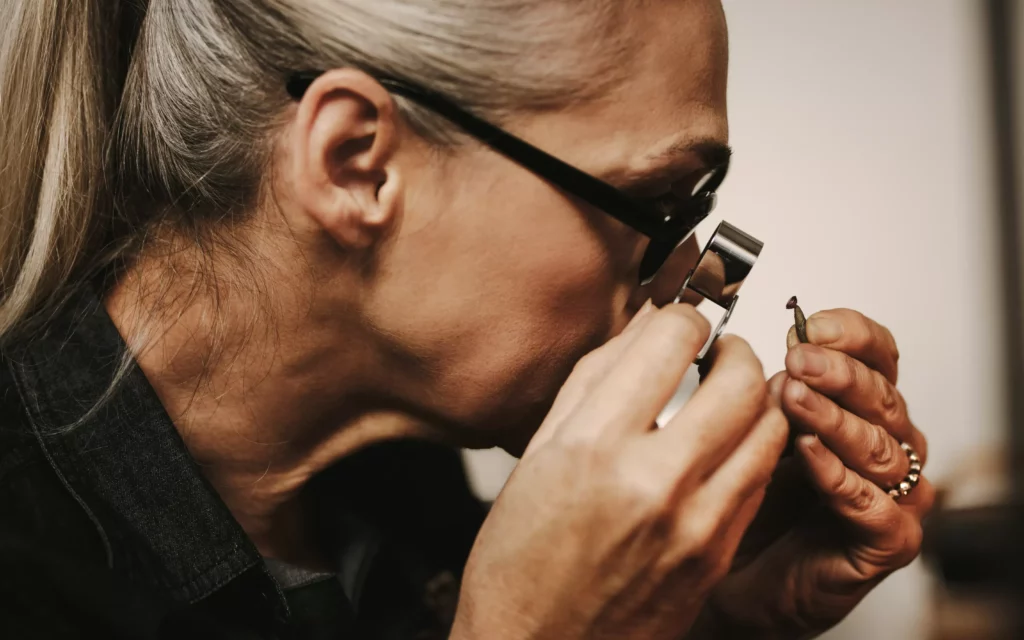 Diamonds and Jewellery
Our team has a long, proven track record of placing a considerable level of business on a worldwide basis.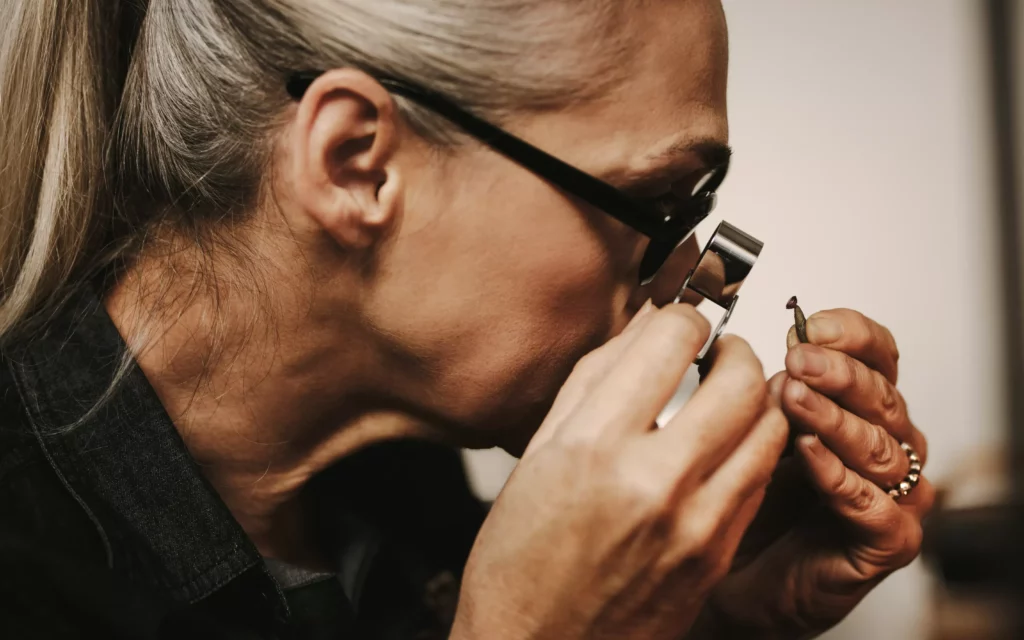 Cash in Transit and General Specie
Our Cash in Transit & General Specie team combines depth of experience with innovative thinking.