Claims
Claims
We are proud of our long history of providing the highest possible standard of service throughout the claims process. From the moment our clients begin their policy to the moment they settle their claim, our experts are there every step of the way.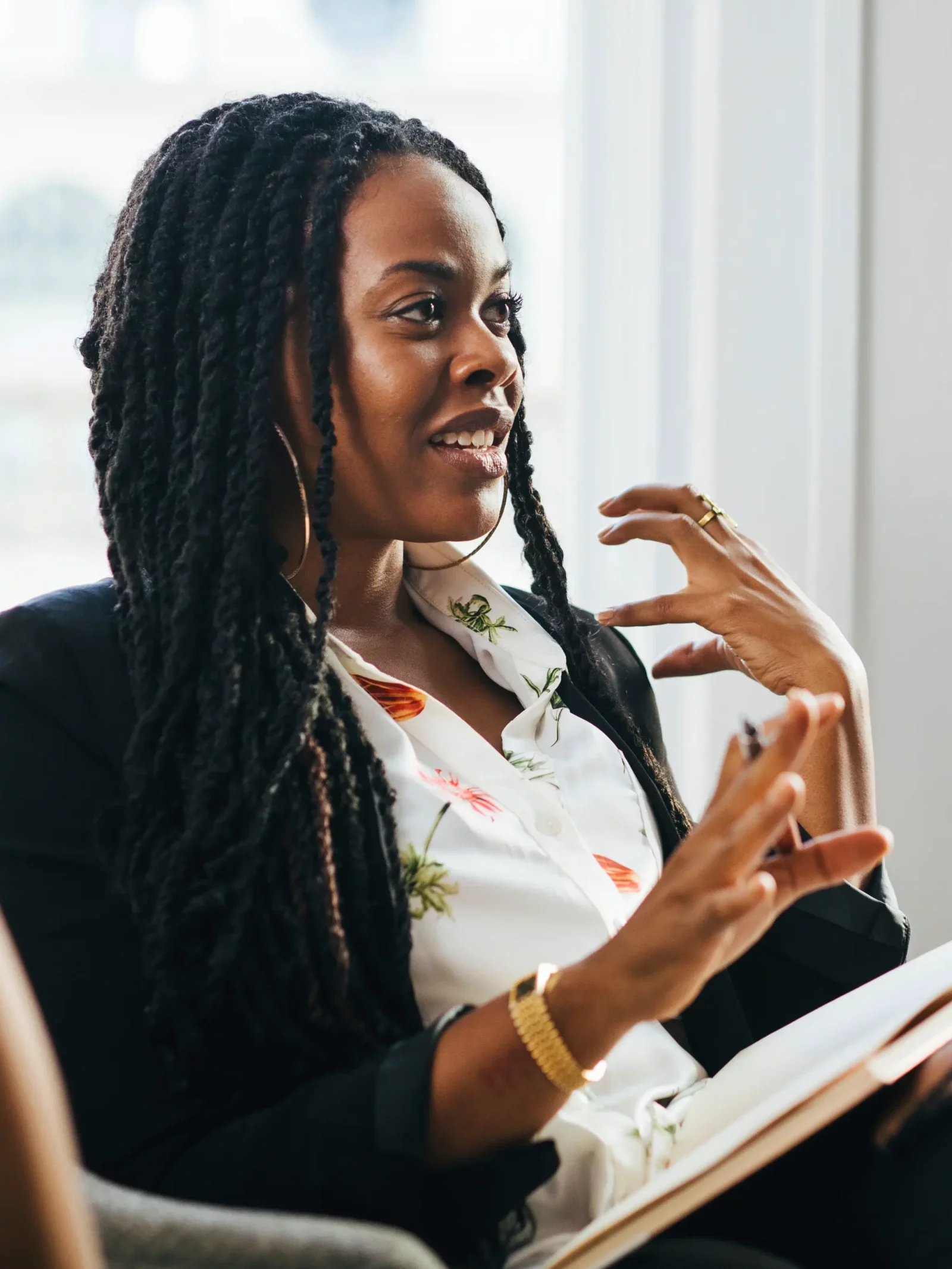 Expert claims advocacy
across the entire claims process
Our claim practitioners have in-depth experience, strong market relationships and a thorough understanding of the entire claims management process. With this level of understanding we can provide an effective strategy to maximise recovery as our team can see the bigger picture – and our clients see the results.
When the time comes to make a claim, we offer active claims negotiation and expert step-by-step guidance to lead clients through to an efficient settlement and smooth collection. Even for the most complex and potentially contentious claims.
We work closely with our clients, ensuring that their challenge becomes ours.
Contact
We believe in active claims negotiation and fast and effective step-by-step guidance leading to an efficient settlement and collection process.