Cash in Transit and General Specie
Cash in Transit and General Specie
Our Cash in Transit & General Specie team combines depth of experience with innovative thinking to create cutting edge solutions for ever changing risks faced by the industry.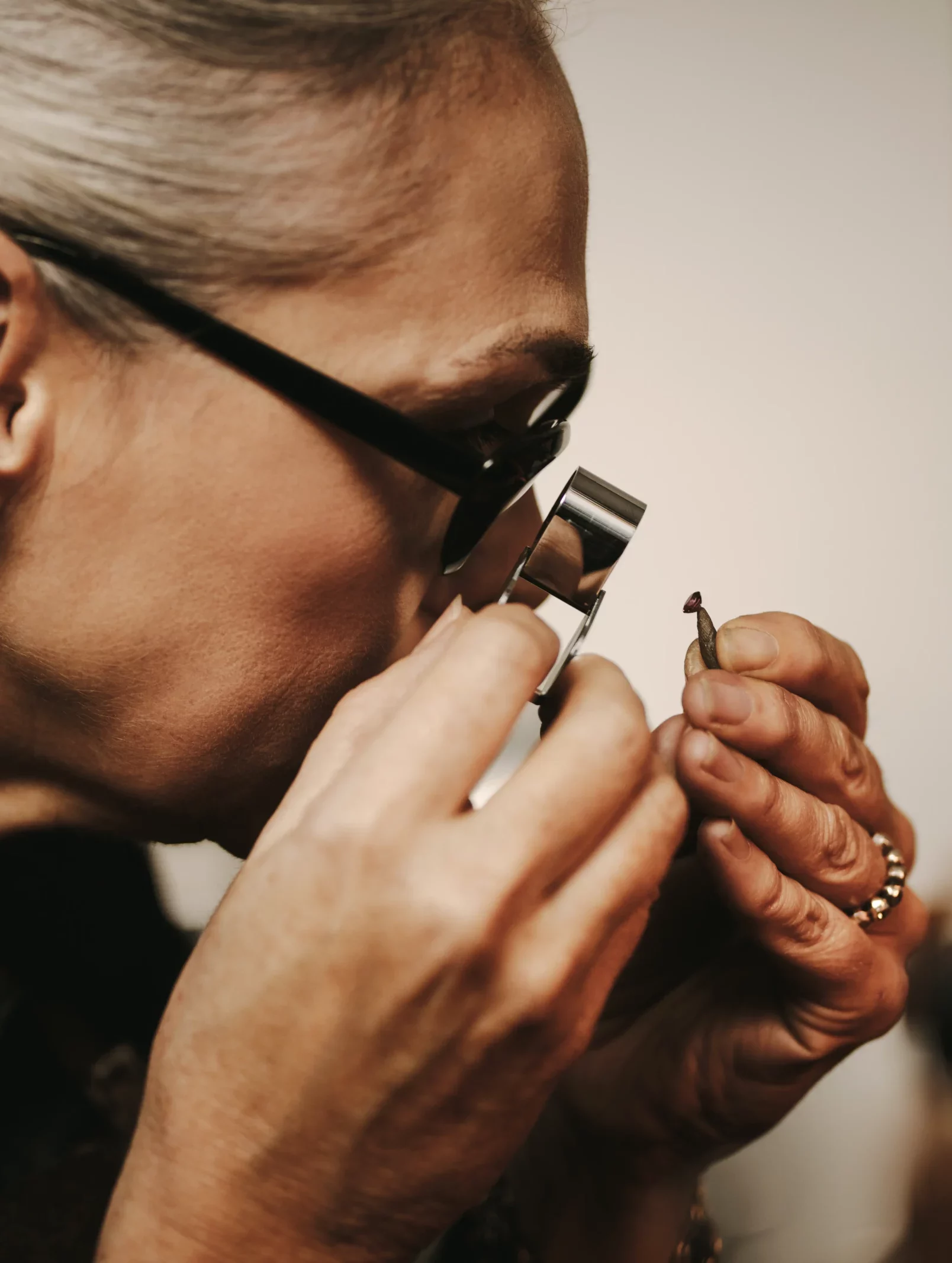 We have built strong and long-standing relationships with a multitude of insurers, both in London and international markets, ensuring we are able to create the right insurance solutions for our clients, no matter how unique their requirements.
We are proud to represent some of the largest clients in this sector. Our unique market facilities allow efficient and effective placement of large limit insurance programmes and twinned with our market relationships ensures we are able to secure limits of over US$2.5 billion for an insurance policy if required.
Our areas of expertise include:
Cash & valuables in transit
Cash in transit
Cash processing
ATM's
Smart safes
Bureau de change
Cheque cashing
General specie
Mining companies
Security carriers
Refineries
Metal traders
Recyclers
Vaulting/ safe deposit boxes companies
Financial institutions including Excess SIPA
Emerging risks
Cryptocurrency
Legalised cannabis (medicinal and recreational depending on the territory)