Construction
Construction
Price Forbes is here to help clients build the future in more ways than one.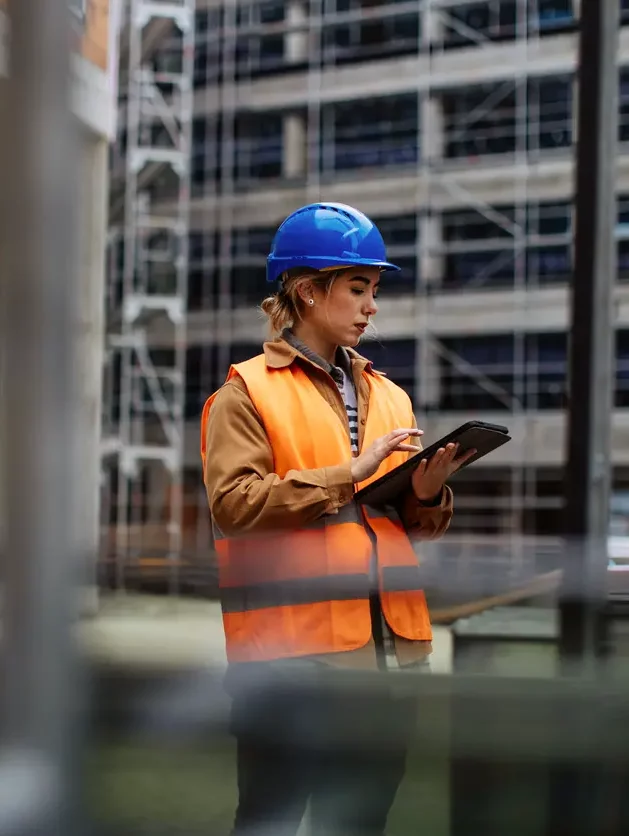 The Construction team specialise in the design, placement and servicing of insurance and reinsurance programmes for all types of construction projects anywhere in the world.
The construction sector face some of the most complex and unique insurance-related challenges in the world. Our specialist team understands the need to keep ahead of the pace of change and are constantly looking for new solutions to their ever-moving requirements.
Our products
We supply risk management and insurance solutions across the construction sector including:
Construction all risks (CAR)
Erection all risks (EAR)
Builders risk (BAR)
Construction plant and equipment (CPE)
Latent defects insurance (LDI)
Delay in startup (DSU)
Excess casualty
Contractual liability (LD's / FM)
Full terrorism
Global and project professional indemnity
Our service
We provide a full range of insurance consultation and placement services from a project's infancy through to its completion.
The services we provide include but are not limited to:
Assistance in the identification and analysis of risk
Guidance on and assistance with drafting the risk, indemnity and insurance provisions in contracts
Guidance on the availability of insurance and programme options
Guidance and assistance in the collection and preparation of underwriting information
Provision of insurance cost estimates for financial models and budgeting
Detailed design of project insurance programmes including the drafting of bespoke policy wordings
Provision and analysis of insurance quotations and guidance on the best options
Placement of project insurance programmes
Ongoing servicing of insurance programmes through the life of a project
Assistance with the submission of claims and in the negotiation and settlement of claims with insurers
We take a fresh perspective on risk, contact our specialist team today to find a solution to even the trickiest challenges.