Diamonds and Jewellery
Diamonds and Jewellery
Jewellers' block insurance can be traced back to the late nineteenth century. From those humble beginnings at Lloyd's, the product has evolved immeasurably to meet the expanding risks and challenges faced by the jewellery industry.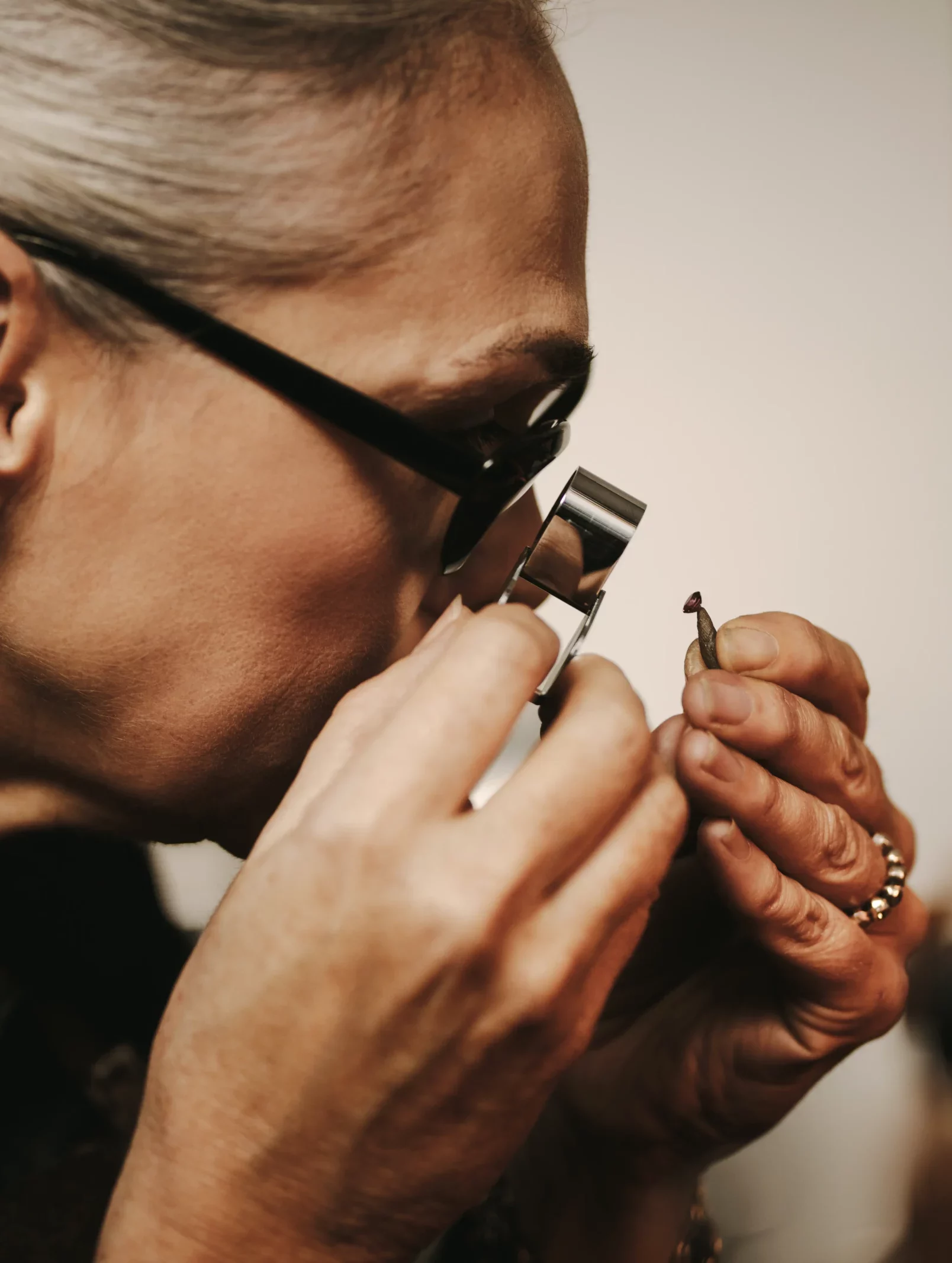 Our team has a long, proven track record of placing a considerable level of business on a worldwide basis. Our strength in the market allows us to leverage capacity, coverage and price.
We have a team of highly skilled specialists that are solely focused on this niche sector of insurance. Our collective experience and collaborative approach mean that we can overcome any complexity or challenge that is presented to us.
We differentiate ourselves through detail, personal service, market strength and intelligent solutions to all elements of jewellers' block insurance. These include:
Wholesale and retail
Manufacturing
Exhibitions and shows
Grading laboratories
Mining
Processing and cutting
Private collections
Pawn broking