Fine Art and Numismatics 
Fine Art and Numismatics 
Our Fine Art & Numismatics Team are responsible for safeguarding some of the most precious possessions in the world. We offer specialist guidance and bespoke services to meet the insurance needs of our clients.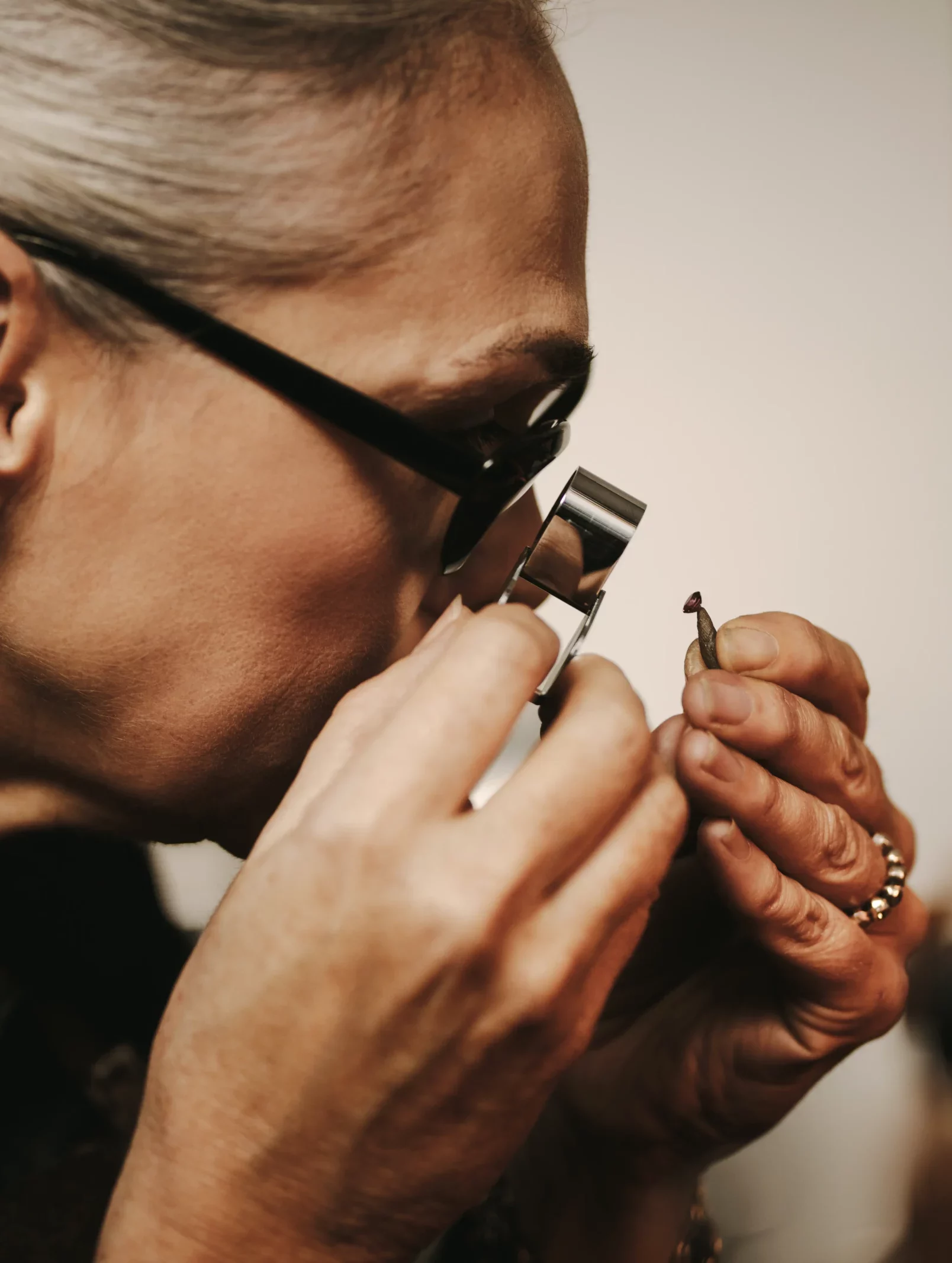 We provide solutions for every type of organisation within the art world supply chain, private or commercial, from living artists to the galleries that represent them, from the shippers and packers up to the buyers, and everything in between.
In a constantly evolving world where new risks present themselves, we are well placed to create the brand new solutions that are required.
Our coverage is market leading, with terms and conditions written by us, not insurers. This allows us to regularly review and update our coverage to ensure our clients get the best product available.
Our areas of expertise include:
Private and Corporate Collections
Galleries and Dealers
Museums and Exhibitions
Artists' Studios
Numismatic Dealers
Fine Art Packers and Shippers
Auction Houses.
Classic Cars