Sino Insurance Brokers Limited
Sino Insurance Brokers Limited
Sino is a professional insurance broking company that specialises in reinsurance placement into the Chinese insurance market and various aspects of operations related to Hong Kong and Chinese companies' overseas investments and infrastructure construction.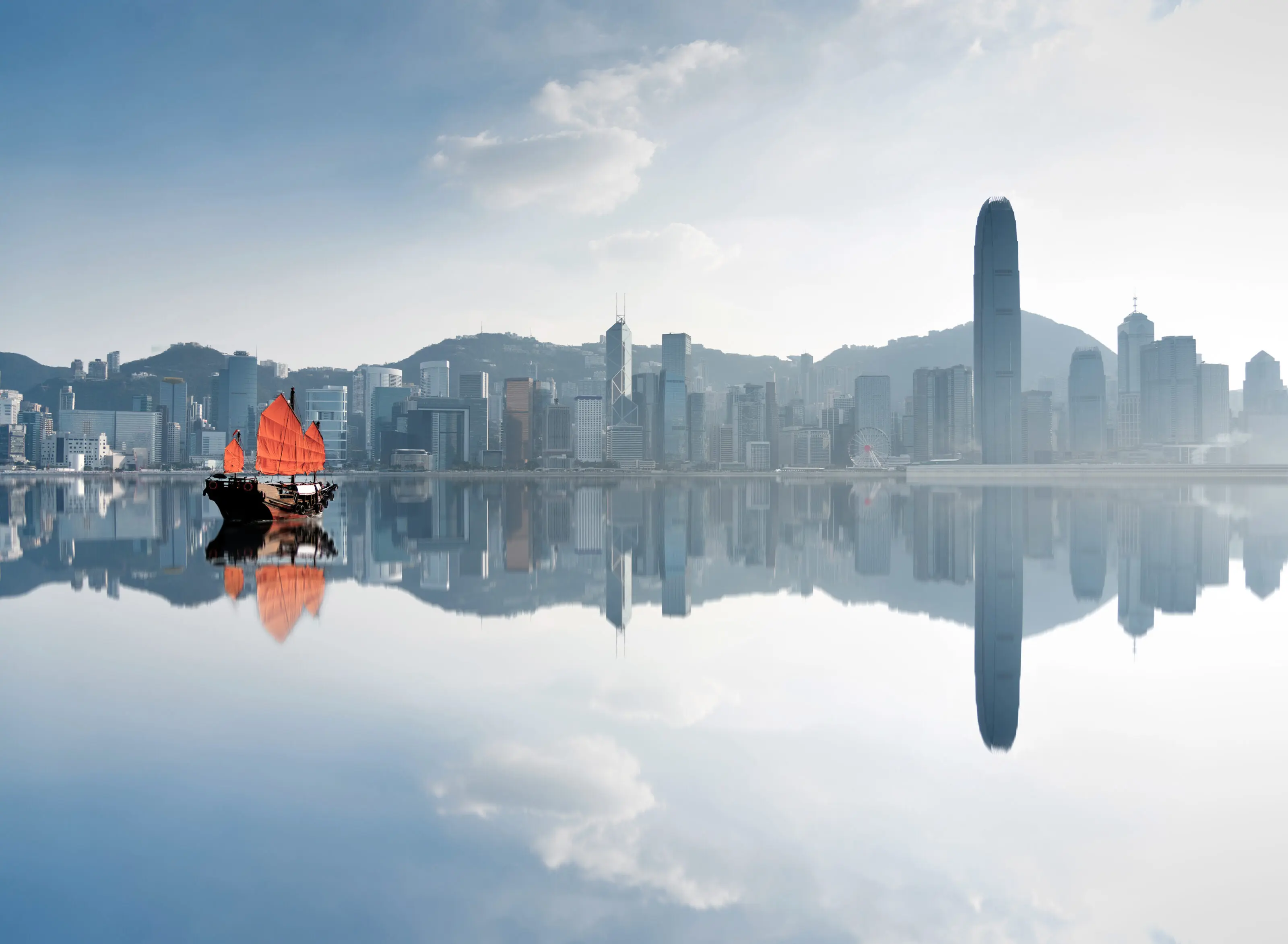 Since formation in 2010, Sino has been providing exceptional broking services to over 390 overseas investments and construction projects in approximately 90 countries worldwide. The majority of the Chinese construction companies that Sino serves are actively participating in large infrastructure constructions. Today, Sino has gained the expertise and strong name recognition and has the capability to handle all lines of insurance placement in the Chinese insurance market.
Sino Insurance Brokers Limited is part of Ardonagh Specialty and works closely with teams across Price Forbes and Bishopsgate. Sino is a member of the Hong Kong Confederation of Insurance Brokers.
Hong Kong Insurance Authority membership number FB1222.
A: Room 2502, 25/F, Singga Commercial Centre, 144-151 Connaught Road West, Sheung Wan, Hong Kong.