International casualty
International casualty
Our International Casualty team offers placement and portfolio management solutions to clients in a wide range of industry sectors and from across the economic spectrum.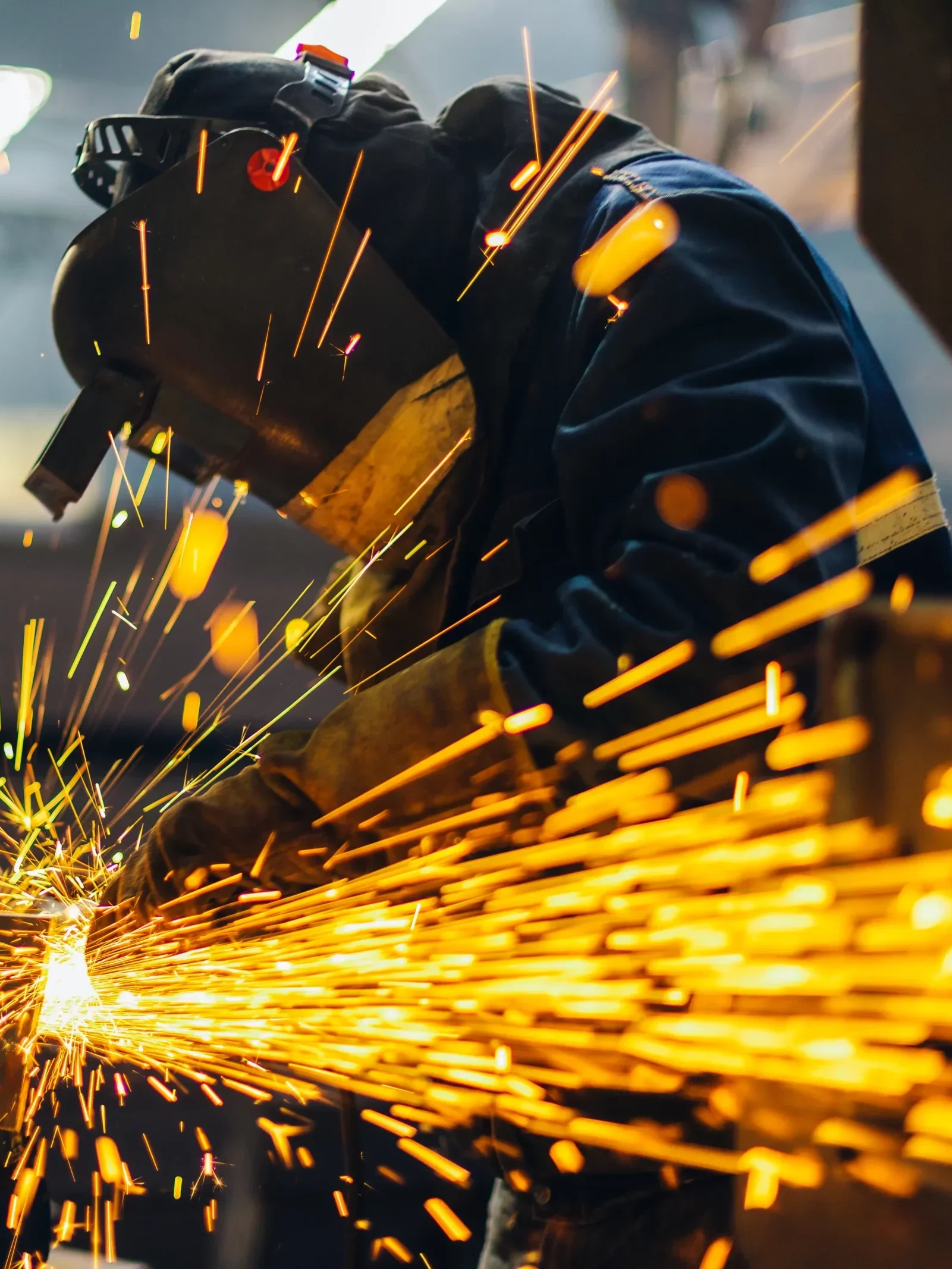 In particular our highly experienced team, with over 200 years of experience, specialises in the following industry sectors:
Industry Types:
• Real estate & property owners:
• Construction – annual and project
• Mining
• Manufacturing
• Agriculture and food Production
• Transportation and logistics
• Nuclear liability
• Rail
• Public sector
• Leisure and hospitality
Our in-depth industry expertise enables us to offer advanced risk transfer strategies, identify key risks and get the best placement solutions utilising global insurance markets. We do this across the full spectrum of liability insurance. From the traditional public and products liability, excess of loss and umbrella casualty classes, to those which tackle the broader ranges of liability exposure such as environmental impairment, manufacturer's errors and omissions, abuse liability, product contamination and product recall.
We also offer delegated authority and portfolio management solutions to captives, retail and wholesale brokers seeking to get the best possible service and response to their placement needs.
In a field where operational excellence is as critical as market placement, the wider perspective required can mean a complicated set of responses is required to help clients achieve their strategic objectives.
We support all our clients in their efforts to grow successfully and achieve their own underwriting excellence.