Mining
Mining
Our Mining Practice boasts a collective experience of working with more than 100 mining companies, incorporating more than 350 individual mines.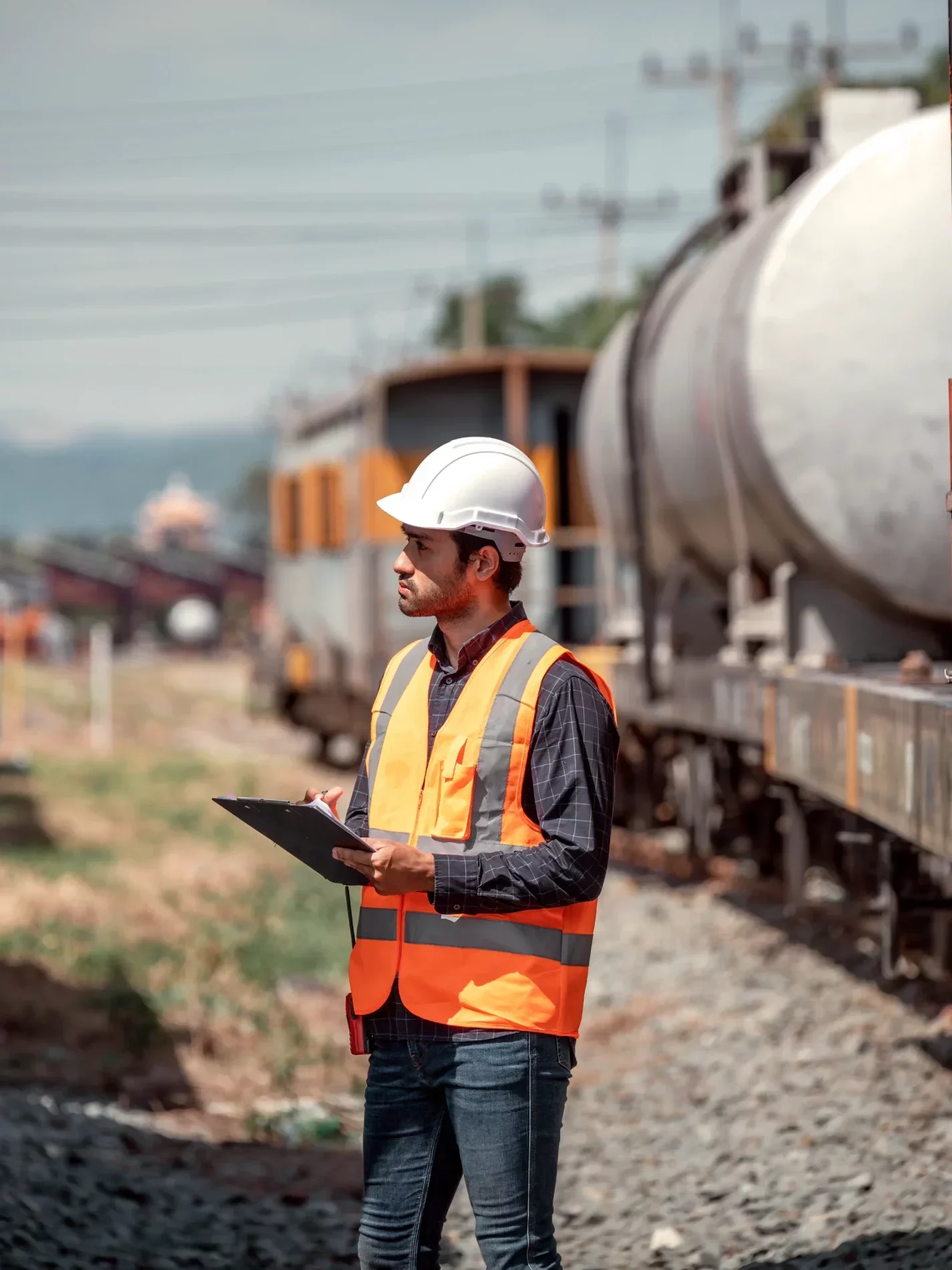 The Price Forbes Mining Practice combines the mining and natural resources insurance expertise of our 20+ strong team across our specialty insurance lines to provide comprehensive risk and insurance solutions for our clients operating in this complex sector. The team coordinate their approach and experience of the unique political, logistical and regulatory challenges faced by mining companies and investors to structure effective and appropriate risk advisory and solutions; we design each programme to meet the, often multi-lateral, requirements of individual clients, and the unique risk profile presented by each client and project.
We specialise in complex risks and are able leverage relationships we have built over the years in both the insurance and mining industries to structure and negotiate policies which offer the best solutions to your exposure and requirements.
Cover and services
Directors and Officers Liability
Political and Credit Risks
Construction and Delay in Start-Up (DSU)
Contractors Plant and Equipment (CPE)
Environmental Impairment Liability (EIL)
Third Party Liability (TPL)
Marine and Aviation
Property Damage and Business Interruption (PDBI)
Cargo and Stock-Throughput (STP)
Specie
Accident and Health
Political Violence and Terrorism (PVT)
Cyber Risks
Kidnap and Ransom
Risk Engineering