Life science
Life science
Our Life Science team has placed insurance cover and provided services for over half of the world's top 20 life science companies.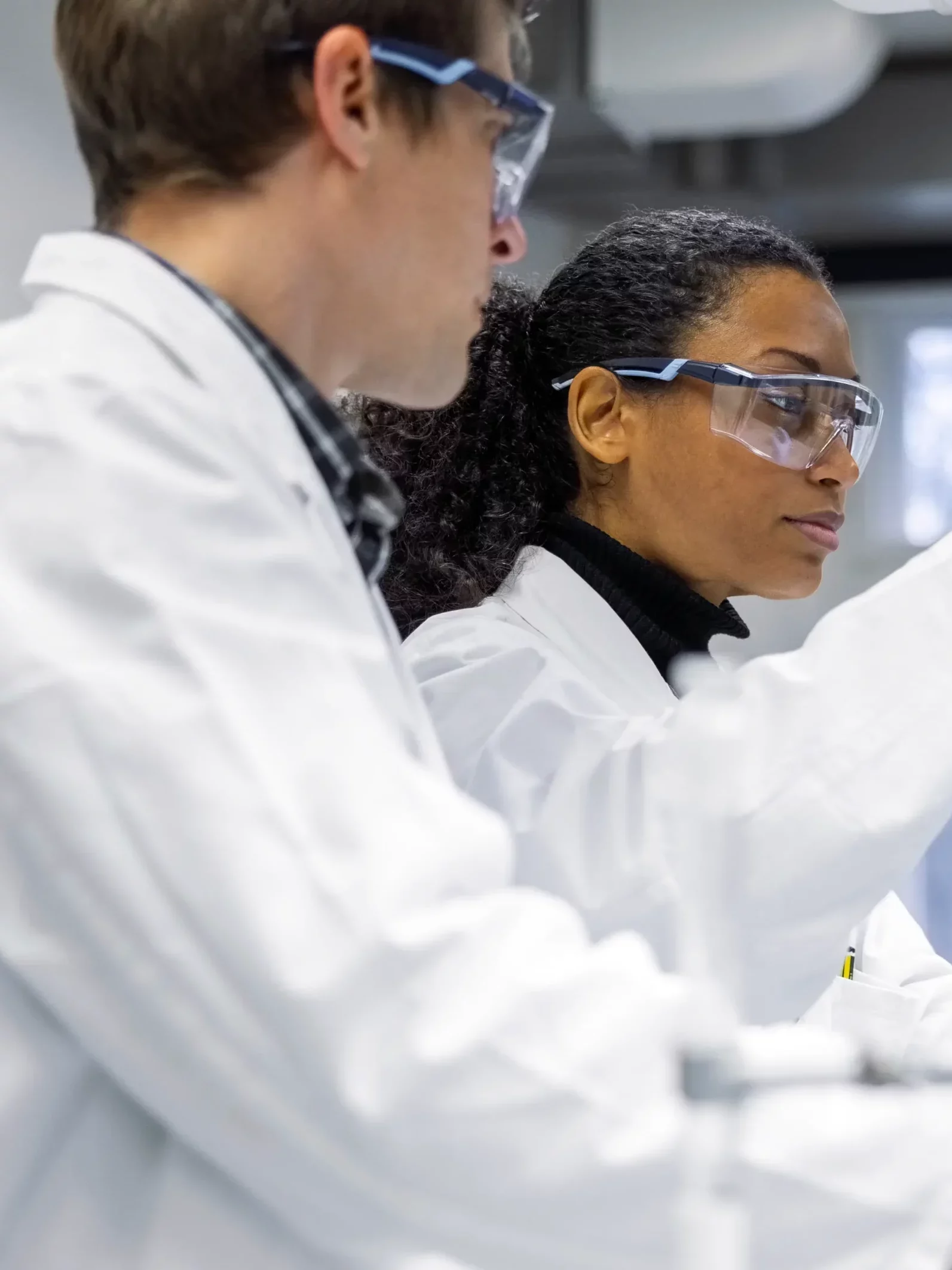 We have ex-industry leaders within our team and have forged strong relationships with the top insurers globally. You can rest assured our leading knowledge in these specialty areas ensures our clients benefit from the very best outcomes.
Our specialist knowledge and expertise include:
Agrichemicals
Animal health
Biotechnology
Chemicals
Clinical research organisations (CROs)
Complementary medicines
Contract manufacturing and research (CMOs)
Health and beauty
Higher education
Laboratory risks
Medical device
Nutraceutical
Pharmaceutical manufacturers and distributors
Our core services include:
Clinical trials liability
Product liability
General liability
Product recall
Professional liability
Employers' liability
Communicable disease liability
Surgical outcome cover
Intellectual property
Medical malpractice
Non-damage business interruption/ regulatory cover
Captive structured reinsurance
In addition to our core competencies, we also provide expertise in other areas of cover including:
Cyber
Directors and officers liability
Political risk and terrorism
Marine and cargo
Mergers and acquisitions
Property and business interruption
Contact us today to see how we can help shape your tomorrow.